Work with the Rayville Team
Our talented management pros get you the results you deserve
We Know Baltimore Rentals
When it comes to optimizing properties for success, we know what we're doing. We've helped countless landlords to improve their bottom lines.
Our Support is the Best In the Industry
We aren't interested in just scraping by. Instead, our team works to ensure you consistently receive the best possible support.
24/7 Online Portal
Access
It's easy to review your recent earnings, account notes, and much more. Sign into your account at any time for a comprehensive overview.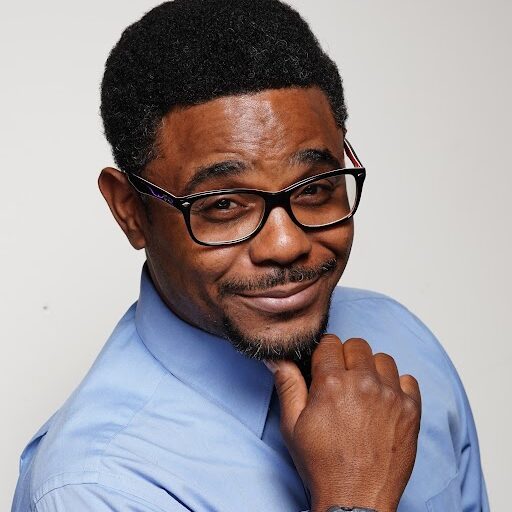 Damien Ray
Property Manager
Damien Ray is a native of Baltimore City. He is a Property Manager who works with Portfolio & Accidental Investors to help free up time and have less stress, thus giving them the ability to focus on becoming the best version of themselves. Mr. Ray has over 20 years of experience in retail/customer service, and over 8 years in property management. He has his Maryland Home Improvement License (MHIC). Mr. Ray is an investor in the area in which he grew up. He currently resides in Parkville area. Mr. Ray's knowledge base includes a deep understanding of the city inspection, permitting and eviction processes. Mr. Ray is responsible for the day-to-day management and growth of Rayville Property Management LLC.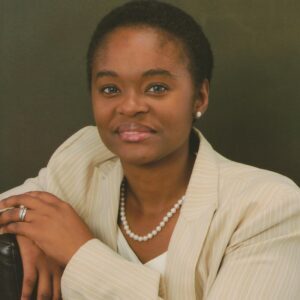 La'Toya Ray
CPA, CFO
La'Toya is licensed by the state of Virginia as a Certified Public Accountant. She obtained a B.S. in Accounting from Virginia Tech. La'Toya fell in love with accounting from an intro-exploratory career class early in high school. Her thirst for knowledge in this field has never stopped. She has always been great in math since she can remember, so when she found out about accounting, it just made sense!
Using her experiences, she helps small businesses grow and achieve their goals. Here at RayVille, she keeps tenant ledgers up to date, helps property owners keep their financial records organized to assist them in making the best decisions for their properties, and evaluates all opportunities for expansion to ensure the numbers make good financial sense.
La'Toya moved around a lot as a child, so it has become a passion of hers to provide affordable and well-kept housing to underserved individuals so that they can have a longterm place to call home.
La'Toya spends her spare time reading, at the gym, or with her husband, Damien, and their children. She also loves to travel and intends to see the entire world. 
Get a Free Rental Analysis
Learn the monthly rental value of your investment.
Find out how to boost your annual profits.
Discover whether your home is a fit for our portfolio.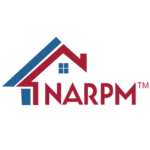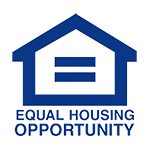 Ready to increase profits and reduce your stress?