Property Inspections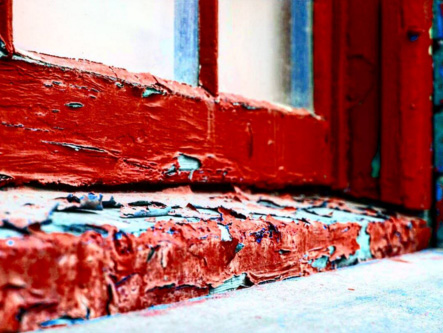 Accredited Visual Lead Paint Inspections
Cost: $250.00 for up to 10 samples
At Rayville Property Management LLC we specialize in lead testing to satisfy Maryland Department of the Environment (MDE) requirements for rental properties. We will provide you with a full report of lead hazards in and around the property.
We are accredited visual lead inspectors and RRP lead certified. We pride ourselves on reliability, great communication, integrity, and quality work. As experts in our trade, we will do our best to keep you as educated as we can on your particular task or project.
A visual inspection must first be performed to make sure that none of the paint is failing. There can be no peeling or flaking paint inside and outside of the property, this includes: porches, foundations, stairs, soffit, fascia, window trim, wooden sheds, garages and fences. If any of the paint is failing, no dust samples can be taken. Once the property has passed the visual inspection, dust samples will be taken from each room in the rental property.
Baltimore City Rental Property License Inspections - COMING SOON!
In an attempt to reduce the number of slumlords in the Baltimore Area, the City requires a Lead Inspection, Rental Inspection and then a Rental License for your property to be in compliance and to avoid any delays in the collection of rent should you need to go through the court process. It is also an area very near and dear to our hearts as we want every tenant to feel comfortable and safe in their homes. While we have already been doing walk-throughs twice a year to ensure the health of your property if it is under our management, we are now working to add Rental License Inspections to our list of services. These services are currently being outsourced.